What are Lookup options?
The ellipse button next to a field indicates there are options for that field, usually designed to help fill in your fields quicker.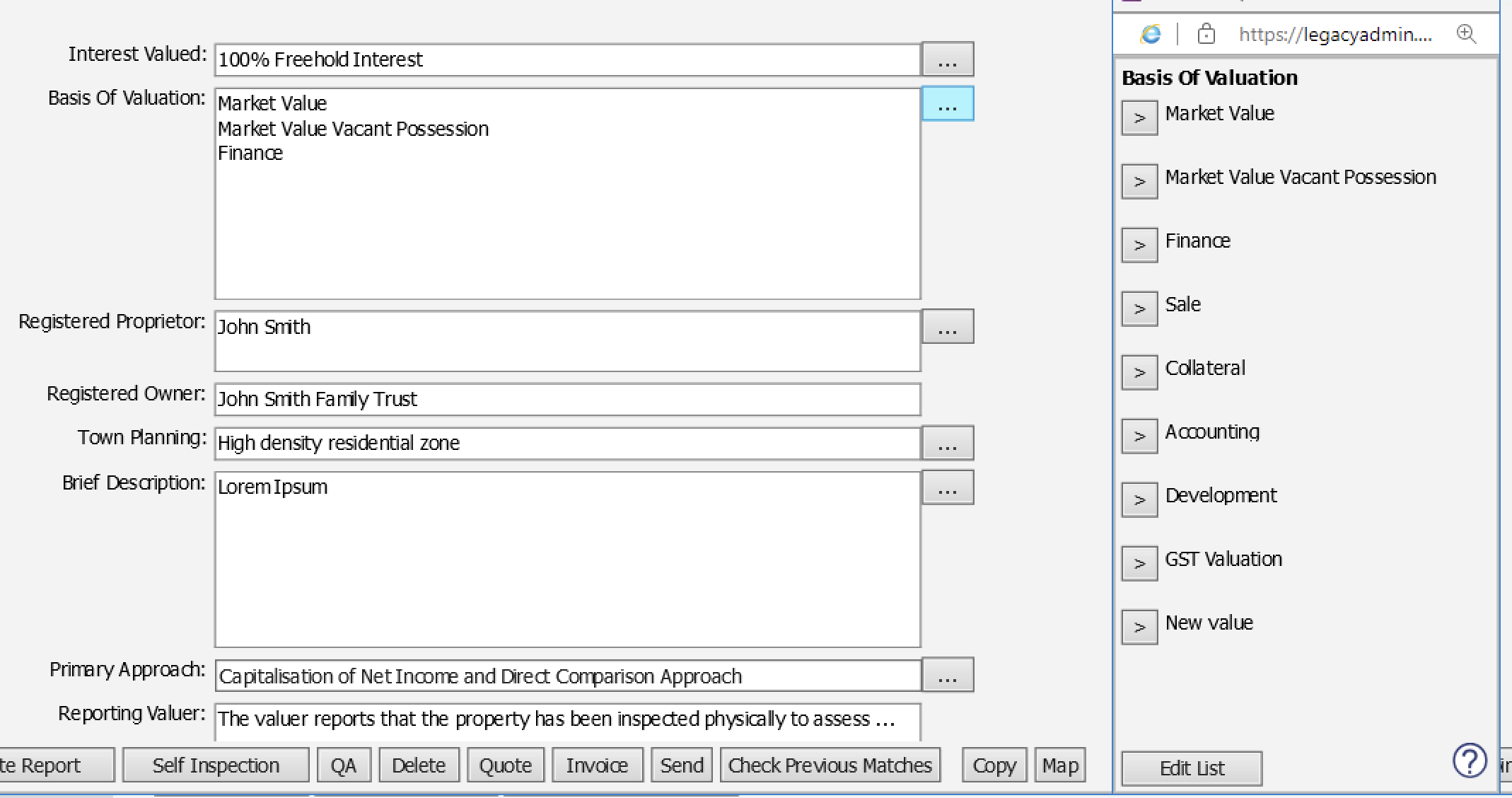 How can I quickly edit Lookup options?
Click on the ellipse button, see the edit button on the bottom left corner? Click that. It is very easy to edit from there, save your changes.
How do I make sure the mobile and desktop template screen has all the same lookup options?
Once you built your Standard Edition DET, you may want to make sure your lookup options were copied to your Mobile Edition too. Here is how: